December 24, 2021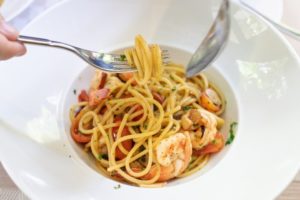 Fluoride is key for healthy teeth, but you don't have to depend entirely on your toothpaste to get it. There are many drinks and foods that can help raise your level.
If your dentist in Waterbury suggests you have more of this mineral, knowing these items can be valuable as you make day-to-day nutritional decisions. Keep reading to learn some tasty beverages and foods with fluoride that can aid your oral health!
(more…)
Comments Off on What Foods Have Fluoride to Benefit My Teeth?
Older Posts »