March 11, 2021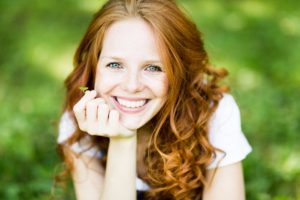 Your teeth are important for more than just biting and chewing. Believe it or not, they can also say a lot about you, like your age, gender, and personality. Unfortunately, certain lifestyle habits, genetics, and other factors can cause your smile to say the wrong thing. There isn't any reason to worry. Here's how your family dentist in Waterbury uses the appearance of your teeth to learn more about you and what can be done to improve their appearance.
Comments Off on What Do Your Teeth Say About You?
March 6, 2021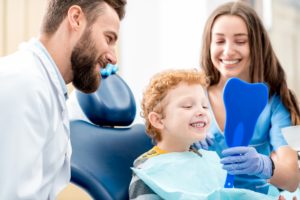 Your family's oral health is important to you, but everyone has unique needs. It can be a challenge ensuring they all receive the care they require because there are various age groups in your home. This can mean juggling different dental offices for any necessary treatments. What if there was a simpler way for your loved ones to get the services they rely on? There is with a family dentist in Waterbury by your side. Here are 5 great benefits of choosing a family-friendly dental practice.
Comments Off on 5 Benefits of Choosing a Family Dentist
April 14, 2019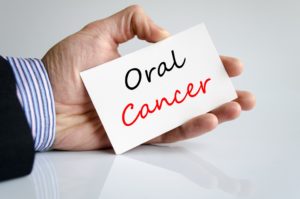 You work hard to keep your smile healthy to prevent tooth decay and gum disease. Did you know there is another danger that may be lurking in your mouth? Oral cancer is more common than you might believe. In fact, the Oral Cancer Foundation estimates 53,000 Americans will be diagnosed with it this year. Unfortunately, only 57% of those who are diagnosed will survive 5 years or longer. Do not worry. You can benefit from early detect with a routine screening from your dentist in Waterbury.
Comments Off on Support Oral Cancer Awareness with Your Dentist in Waterbury